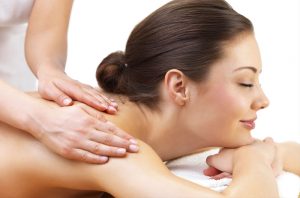 Rixx Lotion is a natural beauty product that will soften, hydrate and tone your skin. Rixx lotion's combination of Aloe Vera, witch hazel, comfrey, hyaluronic acid and essential oils is a unique formula that is gentle enough for your face.
Our proprietary blend of essential oils are known for their use in calming the body and can aide in the soothing process.
Women and men alike enjoy the non-greasy feel and pleasant scent of Rixx Lotion. It is never sticky and absorbs quickly.