Rixx Lotion... for an Active Healthy Beautiful Life.
The natural herbal lotion that softens, hydrates, and tones your skin & penetrates deep into muscles & joints. Experience the non-greasy feel and pleasant scent of Rixx Lotion today!
Rixx Lotion is the original natural herbal lotion that is a moisturizer and skin toner all in one. Our synergistic proprietary blend of Witch Hazel and deep penetrating Aloe Vera is enhanced with Hyaluronic Acid, Comfrey, Shea Butter and Essential Oils to moisturize, tone and rejuvenate your skin, body and soul.
Rixx Lotion is gentle enough for sensitive skin yet strong enough to help soothe tired muscles, minor aches & pains and many skin irritations. Use Rixx Lotion on your face and body.
RIXX LOTION - Natural Herbal Blend
ALL NATURAL
Rixx Lotion with Witch Hazel and Aloe Vera
Known for it's anti-aging, deep-penetrating, and moisturizing abilities... we've put the soothing of nature in a bottle.
Rixx Lotion Original Also Available On Amazon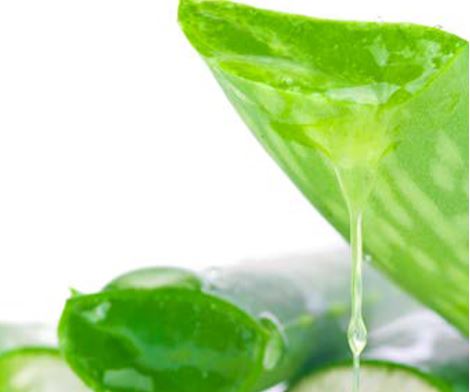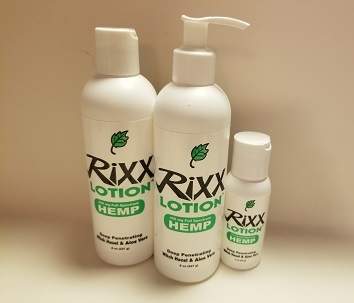 Introducing Rixx Lotion with Hemp / CBD
Sports lotion - If you love Hemp & you love Rixx Lotion you can have them in ONE bottle!
Deep Penetrating Aloe Vera & Witch Hazel with Full Spectrum Hemp
Claim Your FREE Guide: FIVE HEALING STRATEGIES
TO SUPPORT INFLAMMATION CONTROL
& receive special discounts and educational health resources!